I was on Twitter earlier and another Blogger Pharr Away was trying to get everyone's Blog Lovin url…
At the time I didnt know that was because Google Reader is leaving on July 1st!!!!
Booo…I LOVE Google Reader:(
Well I guess that means that my readers will have to find another way to follow me…which is BLOGLOVIN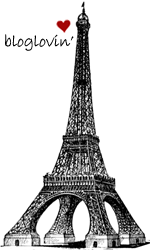 Click on the Icon or the word BLOGLOVIN and you will be able to continue to follow The Green Eyed Lady Blog!!!
I appreciate all my readers and I hope you continue to follow me on a different platform!!