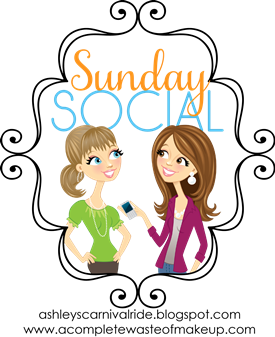 1. Best Valentines Day you've ever had…
The best Valentines day I had was last year! Although we were in the hospital with my daughter, she was taken from under the oxygen hood they had her in since birth. She was 10 days old and she had never really breathed regular air…and on Valentines Day she was able to do that! It made my husbands and I day…it was the first obstacle we had overcome as a new family!
Emma in the Oxygen Hood
2. Worst Valentines Day you've ever had
Honestly, I cant think of a bad Valentines Day I have had?!?! Everyone knows its not nice to spend it alone but I cant say it was just horrible when I spent it by myself!
3. What did you do for Valentines Day this year?
Darrick and I exchanged a few gifts…
4. Best Valentines Idea if you're single
I would take the time to pamper myself! I would either buy myself something I had been wanting! And I would take advantage of the Chocolate Covered Strawberries…you dont have to be in a relationship to enjoy those! LOL!!!
I also would spend it with my friends that were single too! We would get dressed up and go to dinner!
5. Favorite Valentines Candy?
HANDS DOWN….CHOCOLATE COVERED STRAWBERRIES!!!
Its not really candy…actually, it could be considered healthy…its fruit! LOL!!
6. Favorite Valentines Memory from your childhood
My father always got his "3 women" (this is what he calls us-My Mom, Sister, and Myself) Valentines Day Gifts!
This year he went to Jared's!!! Thanks Daddy!!!