This is a Sponsored post written by me on behalf of No nonsense for SocialSpark. All opinions are 100% mine.
As many of you already know I am a HUGE fan of tights and leggings. They are so comfortable to wear during the colder months, and being in Cleveland I live in tights and leggings. Unlike many women, I continue to wear my skirts during the colder months. I know with being in the "Snow Belt" a lot of women here tend to put up their skirts until Spring comes around. However with me this is not the case! 
For years, tights have been a staple in my wardrobe-since I was little actually. For a while all you would see in the store is black and ivory. And to get other colors you had to go into a department store! WELL TIMES HAVE CHANGED…No Nonsense is providing tights and leggings that are super affordable in food and drug stores as well as in retail stores! No nonsense tights and leggings[
I recieved a pair of black tights and leggings. I wore my tights on Sunday to Church with an outfit similar to this…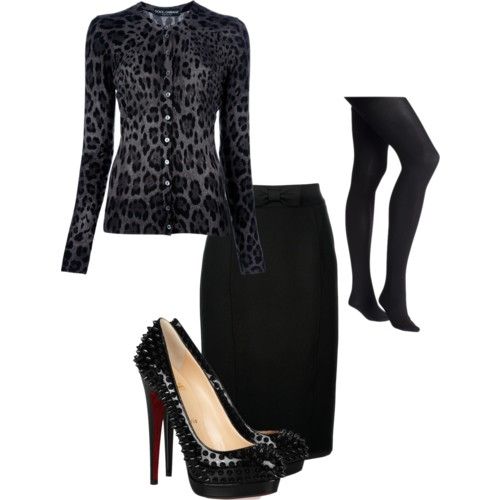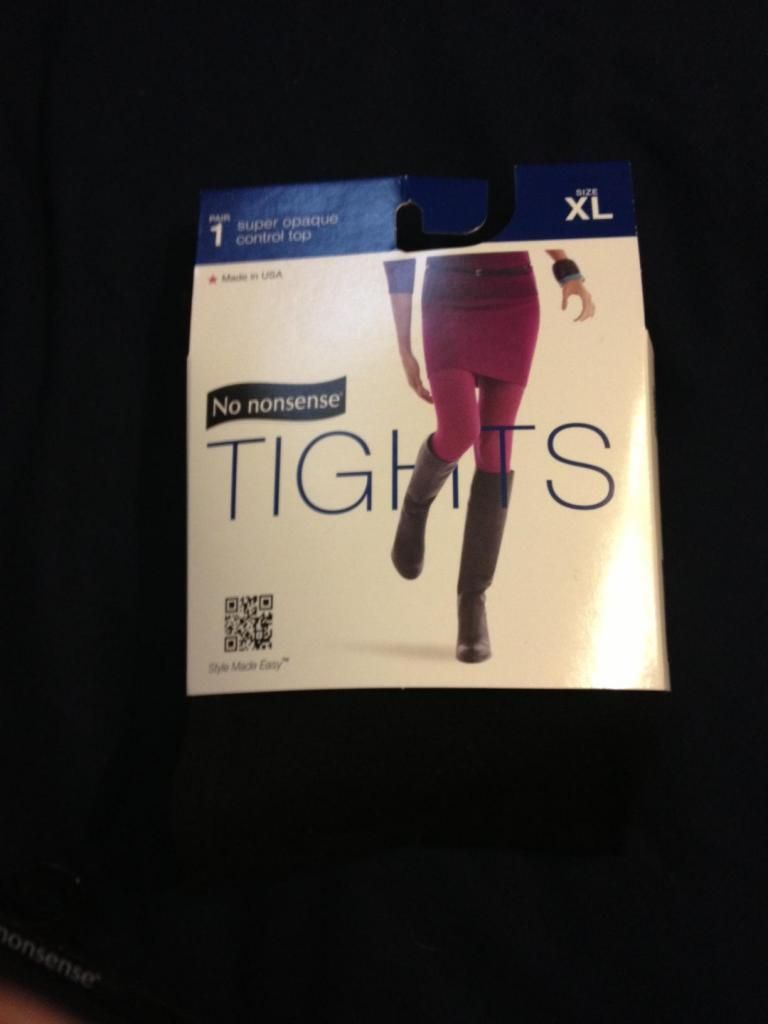 My husbands job has a family outing this upcoming weekend and I will probably wear my leggings at that time! I tried them on and they fit PERFECTLY!!!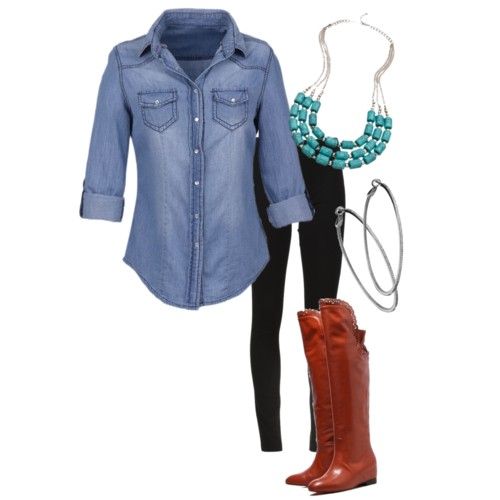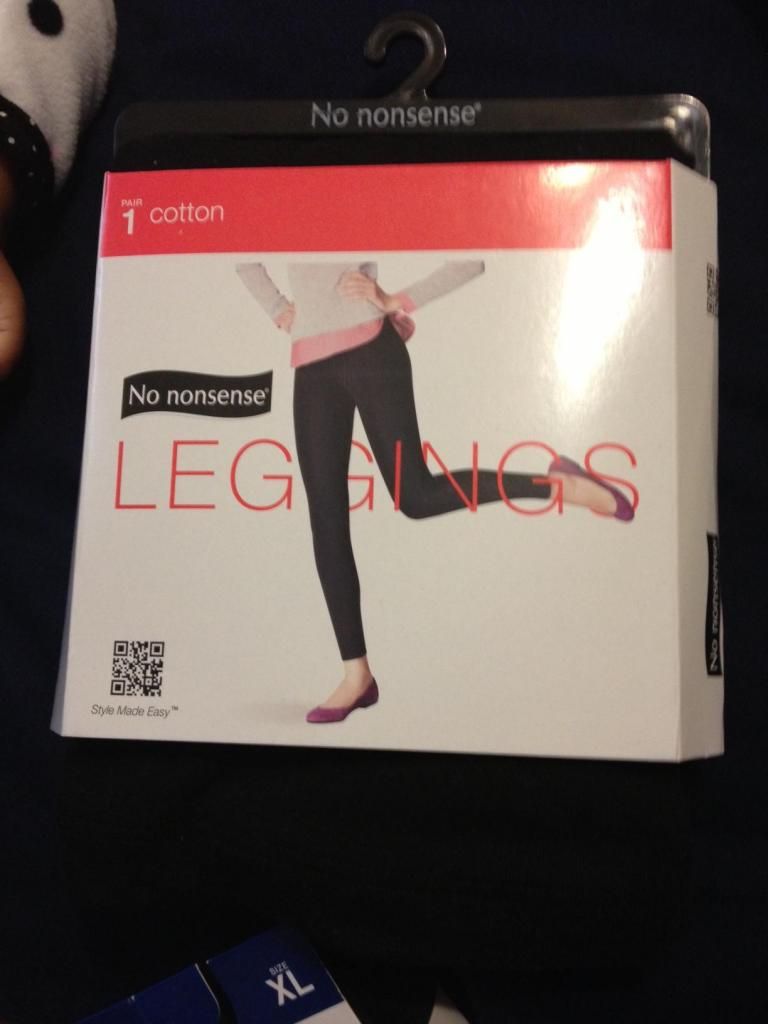 This year No Nonsense has teamed up with Jill Martin as their Brand Ambassador and Style Expert for the launch of the new tights and leggings line! "I've always been a fan of No nonsense as they are a brand that is available to everyone, is easy to wear and even easier to find. I am really loving the new look of the brand and all the new products," said Jill Martin. "It's always exciting when an established company remakes itself and I'm happy to be a part of it. The new tights and leggings are on-trend and very high quality without breaking the bank. They're just my type of product"
Follow No Nonsense on Twitter at https://twitter.com/benononsense and on No nonsense on Facebook  for the latest trends and fashion tips!!
What do you think? Will you try No nonsene tights and leggings???