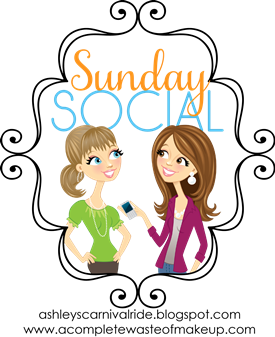 1. What do you miss most about being a kid?
Not having to worry about anything! Having fun with my friends was my only concern!
2. Did you have a nickname growing up? What was it?
My nickname from my father was Boochie, and he doesnt remember how or why he started calling me that but it stuck! I am still Boochie till this day!
3. What was your favorite thing to do at recess?
To make up cheers, but I was never a cheerleader HA! I should've tried out!
4. What did you want to be when you grew up?
I wanted to do something with Art. I thought about becoming an Architect or Interior Designer…but once I found out about all the math I soon changed my mind!
5. What was your favorite toy?
I used to LOVE to color, I still love coloring! I was so serious about it my mom would put up my crayons and favorite coloring book if she knew there would be other kids over our house. She knew how upset I would be if they messed with my crayons!
6. What is the funniest thing you did as a kid that your parents still
remind you about?
LOL (I am literally laughing as I type this) when I lost my dad in the library, I went to the librarian and told them I lost my dad. She asked what he looked like and I said "He is a Black Man" LMBO!!! Thats all I could think of! LOL!!!