Please follow and like us: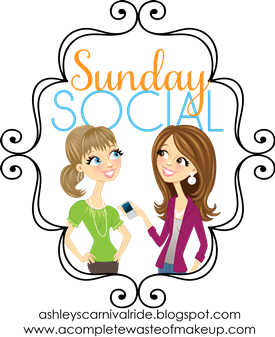 5 songs you'll listen to the rest of your life
I honestly cant think of 5 but they would probably all be gospel! I listen to other music but I mostly listen to old school gospel…
5 things on your bucket list
Buy a Big House and Beach House
Complete this Masters (that is currently giving me the blues)
5 celebs you'd love to hang out with for a day
MaryMary and their Families
I would love to hang out as a couple (meaning Darrick and I) with Chris Paul and Wife
Khloe Kardashian…maybe the rest of the crew too
5 things you always carry on your purse:
Phone, LipGloss, Wallet, Baby Wipes, Lotion
5 books on your reading list:
I have a few books lined up in my Kindle…nothing too serious all chick flicks in book form (this is what my husband calls them)
Share the last 5 pictures on your phone
This pics are from today…the first one is in Target. They had an Easter Hat for little girls that I tried on Emma…and the rest are from this morning when she was eating pancakes all by herself!